The Stuff Page: Things that ended up tossed but that seem like they have another life ahead of them.

Click here to find out what this "Stuff Page" thing is all about
This is the permanent page for this item.
2022-08-13 Beds
A couple of single beds of reasonably nice quality. They were mixed up with the ends of one found with the frame of the other etc. Weird.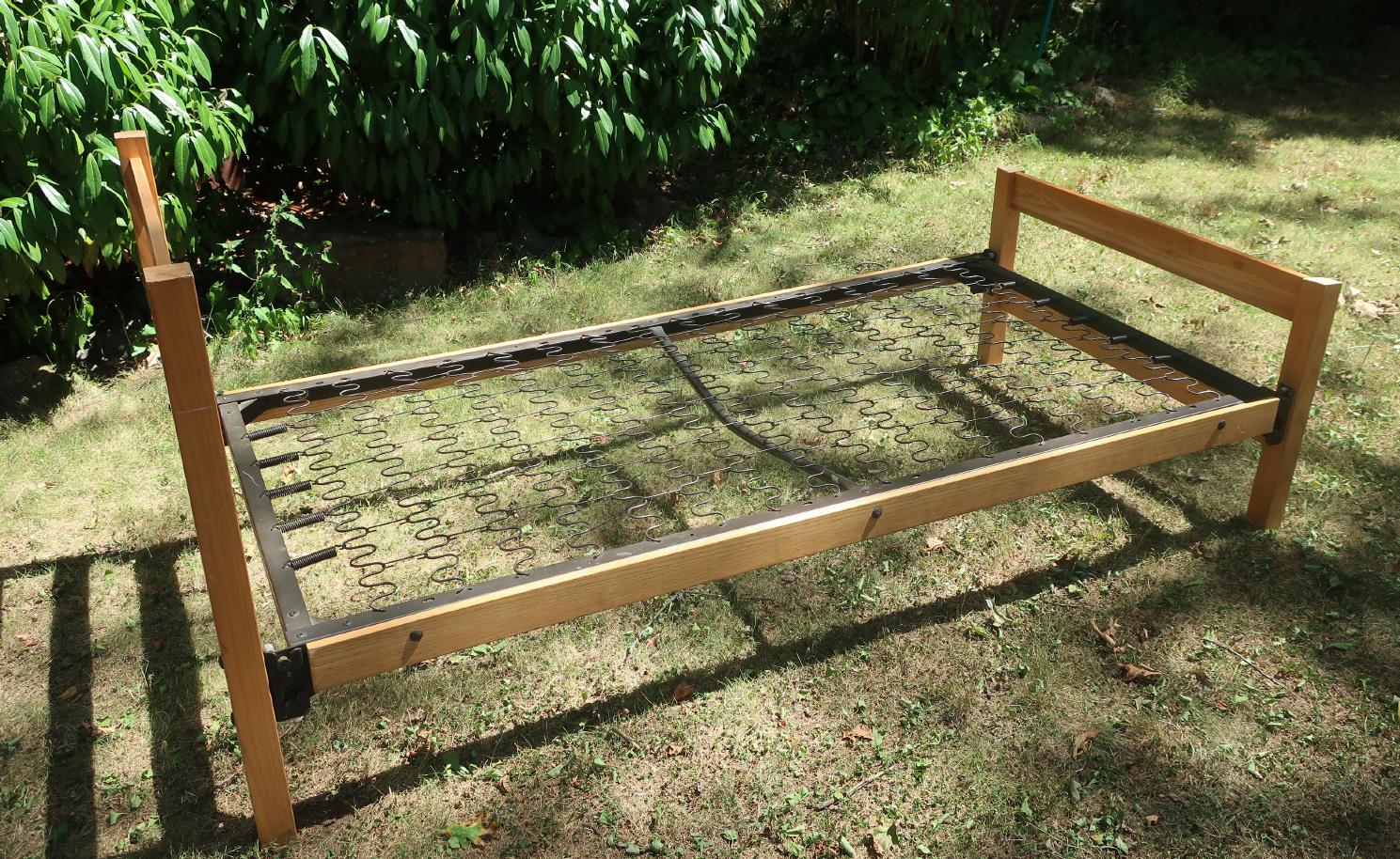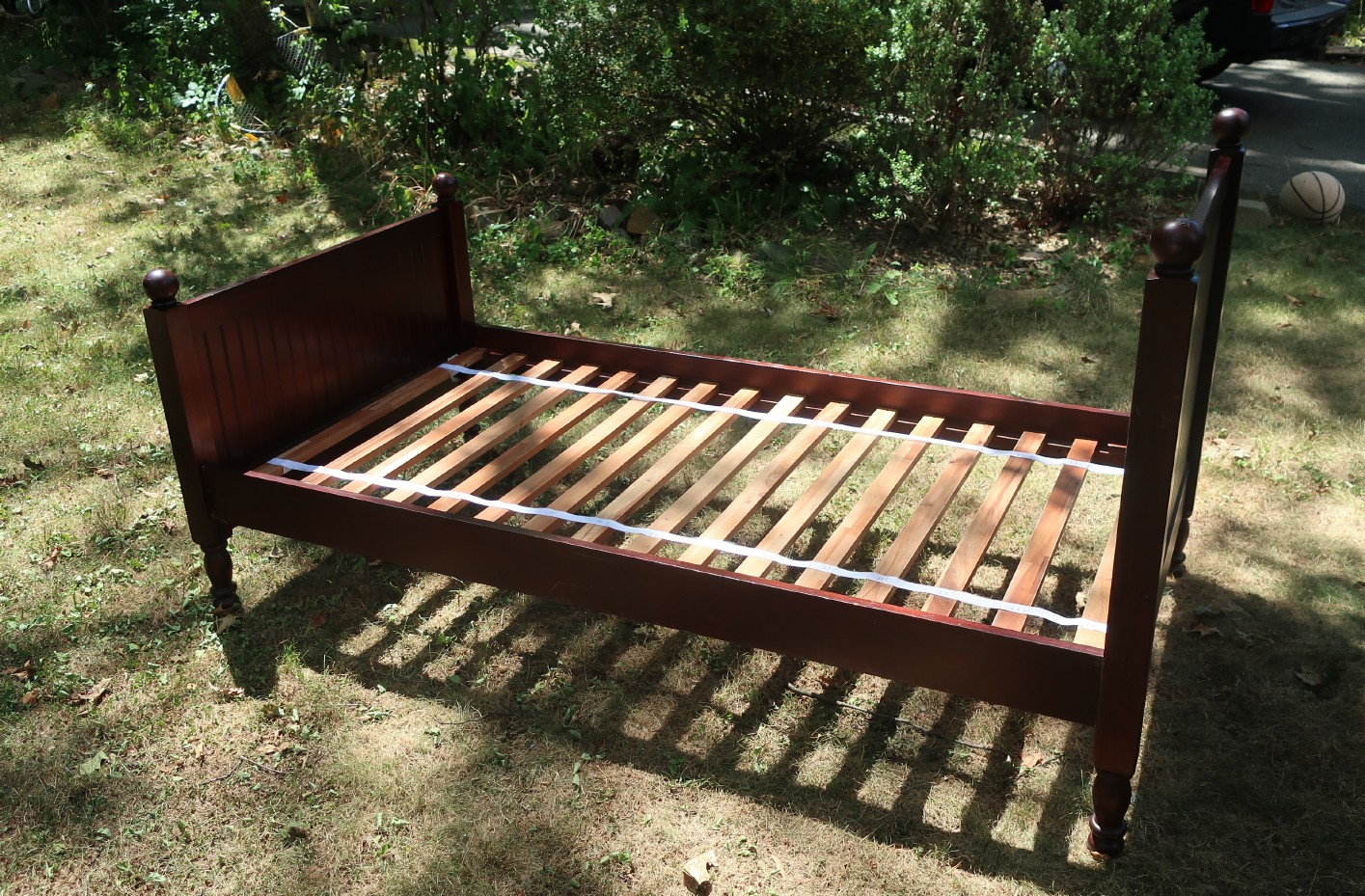 All cleaned up and ready for new homes now.