The Stuff Page: Things that ended up tossed but that seem like they have another life ahead of them.

Click here to find out what this "Stuff Page" thing is all about
This is the permanent page for this item.
Pretty sure this was a on a to-read list at some point, certainly is now we have a nice free copy of it. A Primate's Memoir by Robert Sapolsky. Book is in perfect condition, either unread or read by somebody very careful.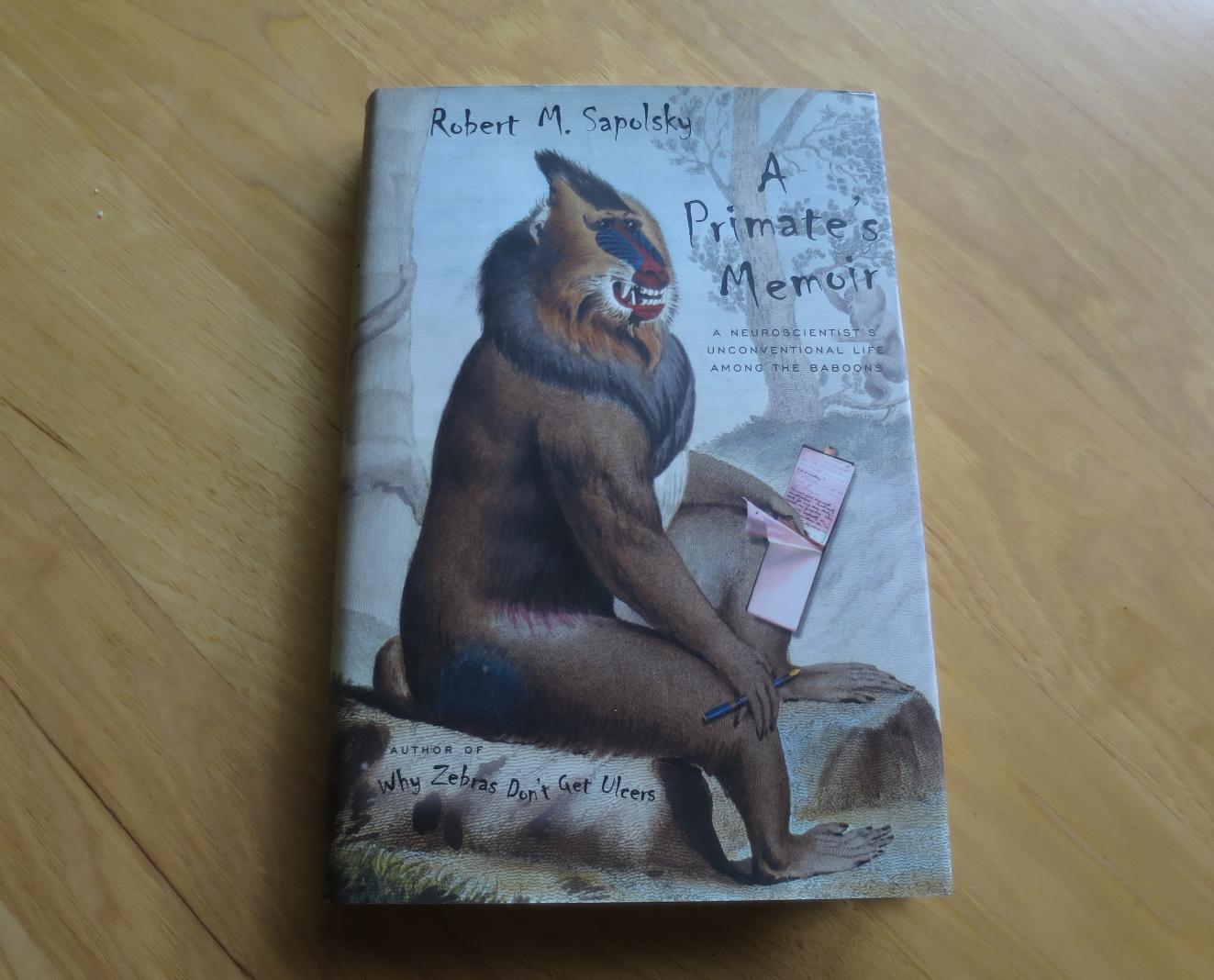 Update: Read it, was great. Maybe we should start a series garbage book reviews. We have commented on the quality of certain other items.