The Stuff Page: Things that ended up tossed but that seem like they have another life ahead of them.

Click here to find out what this "Stuff Page" thing is all about
This is the permanent page for this item.
A fine selection of offspring transportation devices gathered up in a short drive around a curbside pickup. First up a Phil and Ted Dash, needs a clean but otherwise a pretty nice item: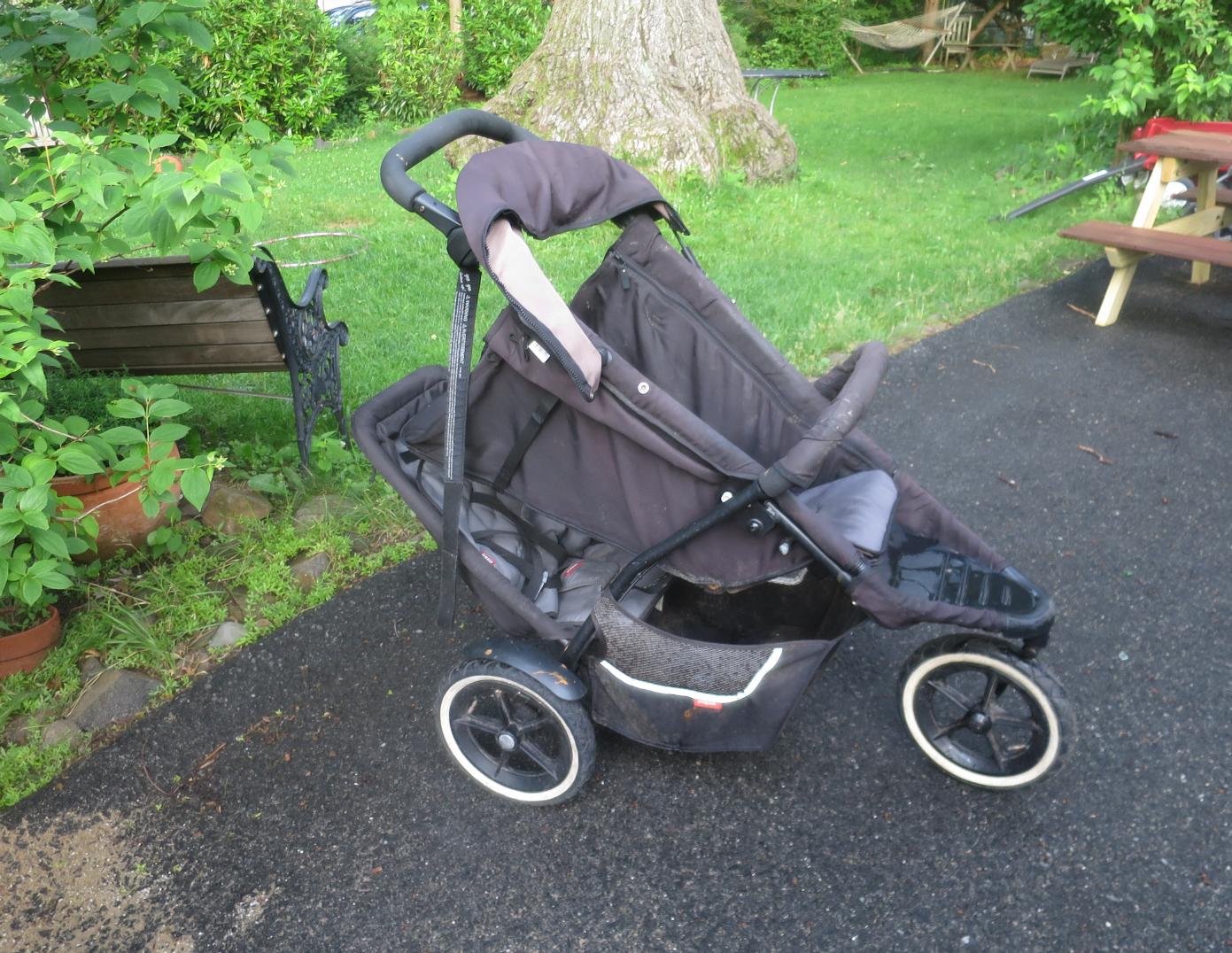 Yet another Maclaren Quest pushchair, OK shape except some chipped foam on the handles. The cover is missing in the pic as that pulls off and washes up nicely (it washed up nicely).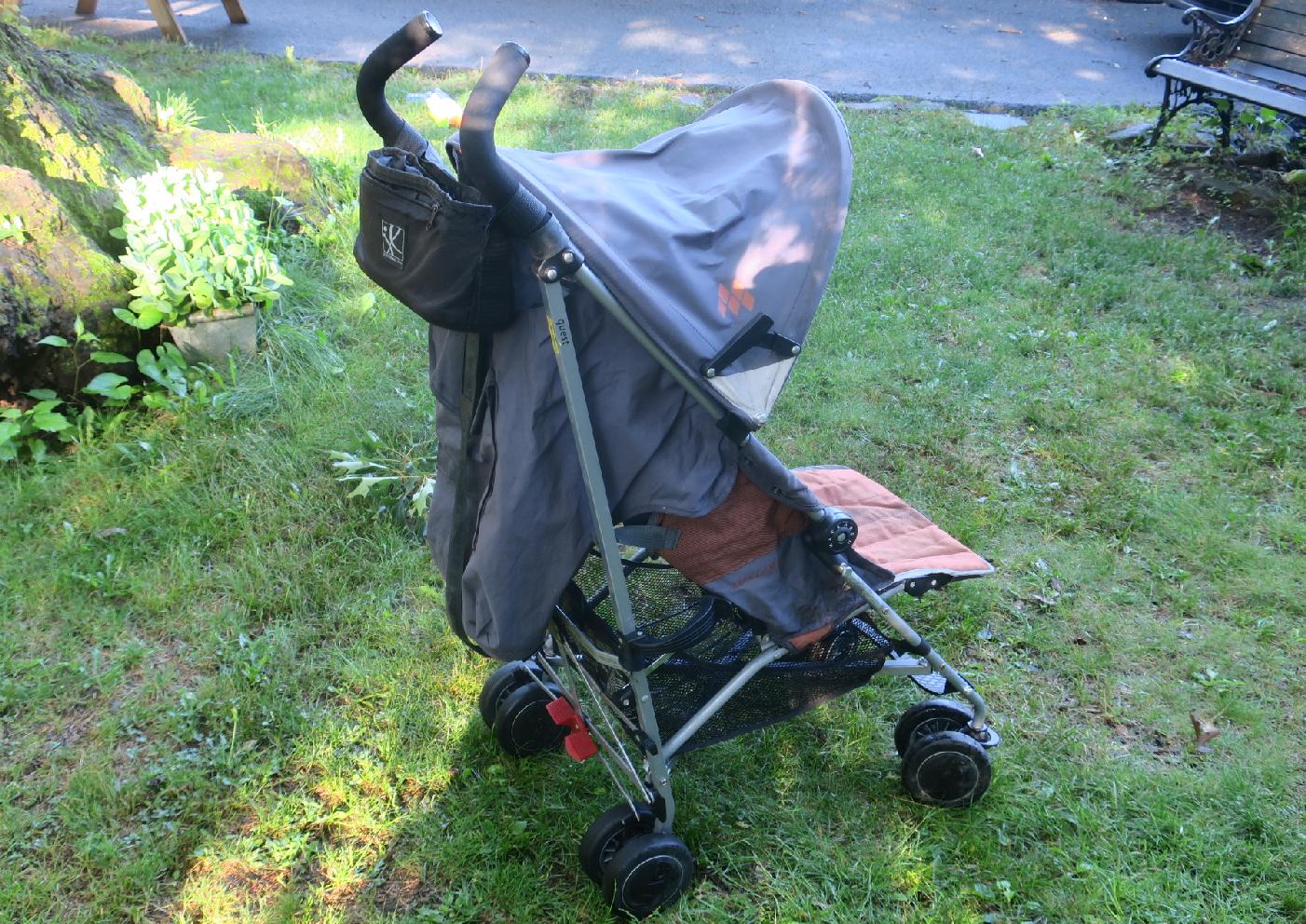 We had another of these Inglesina Zippy pushchair things a while ago, pretty handy. They are clearly a Peg Perego Pliko type thing with some Inglesina branding and such, This one is very nice, probably destined for an overseas deployment with a family member. A quick clean will make it super spiffy.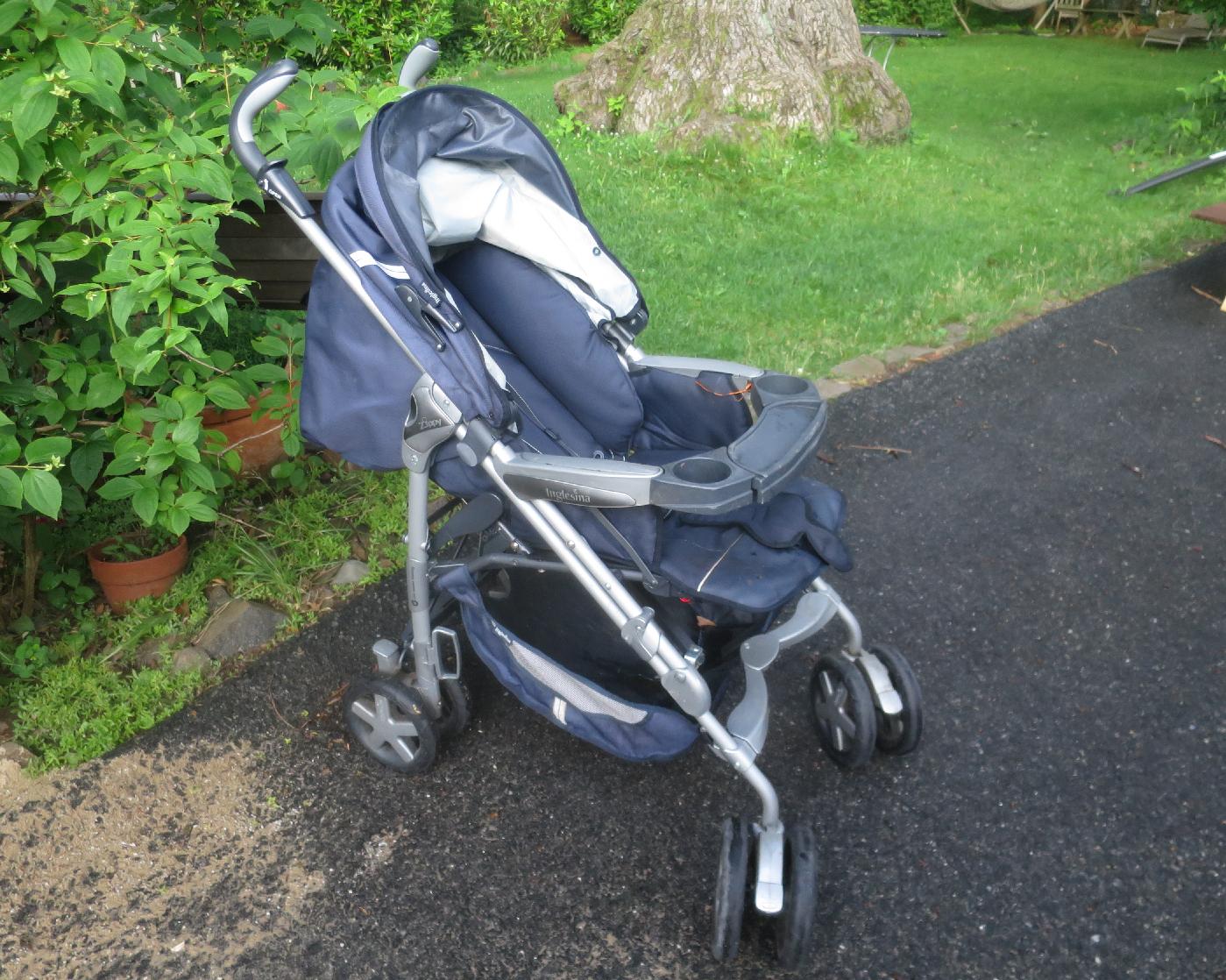 A random lightweight Chicco umbrella fold pushchair, handy dandy. Somebody will want it. Came with a cruise ship luggage tag on it, that was probably the only real deployment of this pristine device.