The Stuff Page: Things that ended up tossed but that seem like they have another life ahead of them.

Click here to find out what this "Stuff Page" thing is all about
This is the permanent page for this item.
A couple of different items in this category, a nice Kelty Pathfinder offspring carriage rucksack in perfect condition. Ready to go and high quality.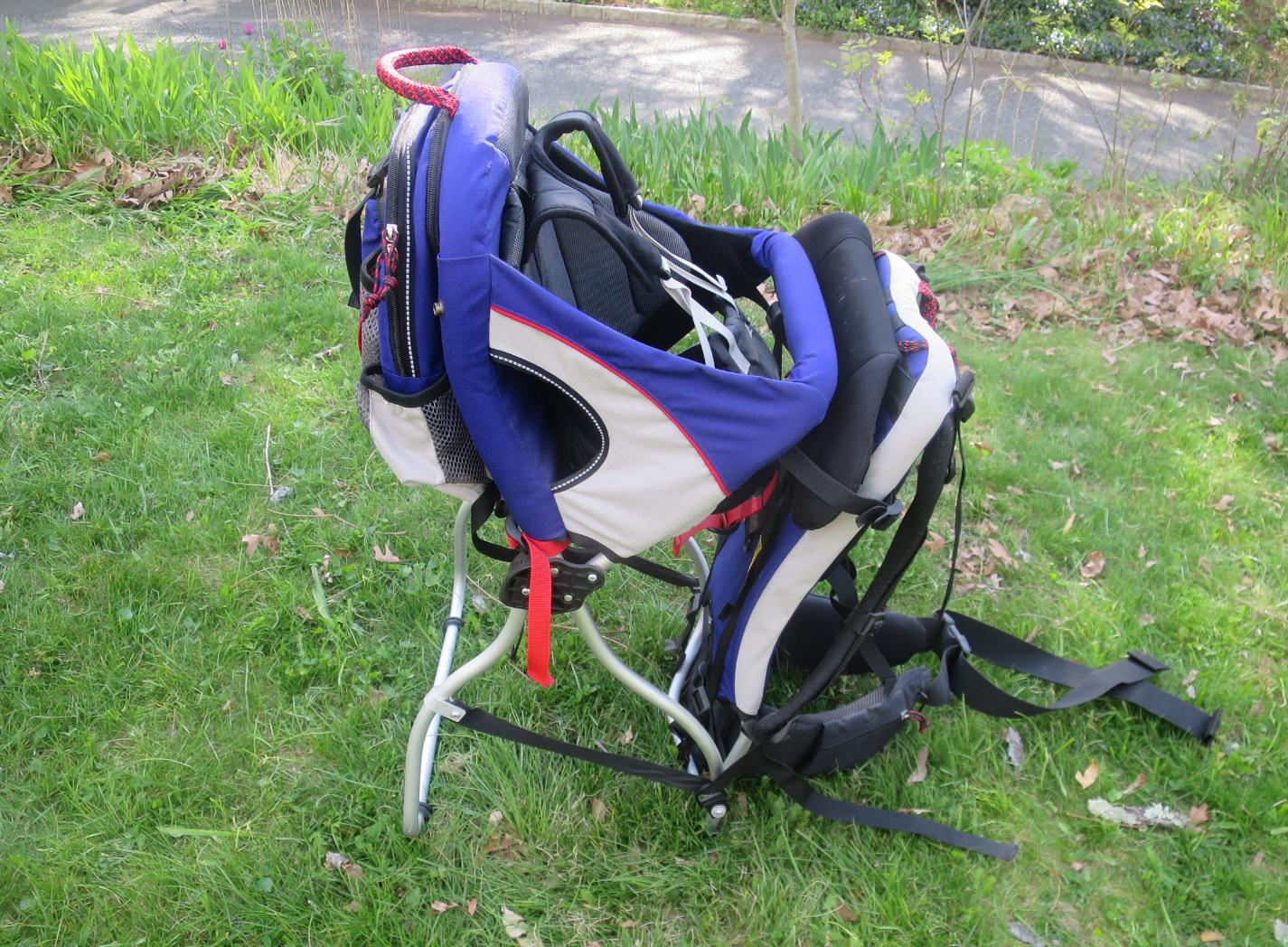 Also a Bush Baby something or other. Again, seems pretty high quality and in excellent condition. It was slightly dusty so we sprayed it off with the hosepipe. Lovely.