The Stuff Page: Things that ended up tossed but that seem like they have another life ahead of them.

Click here to find out what this "Stuff Page" thing is all about
This is the permanent page for this item.
This Bugaboo Frog stroller is in excellent condition and comes complete with the bassinet, cover and car seat mount. Really nice, though it was quite dusty upon pickup.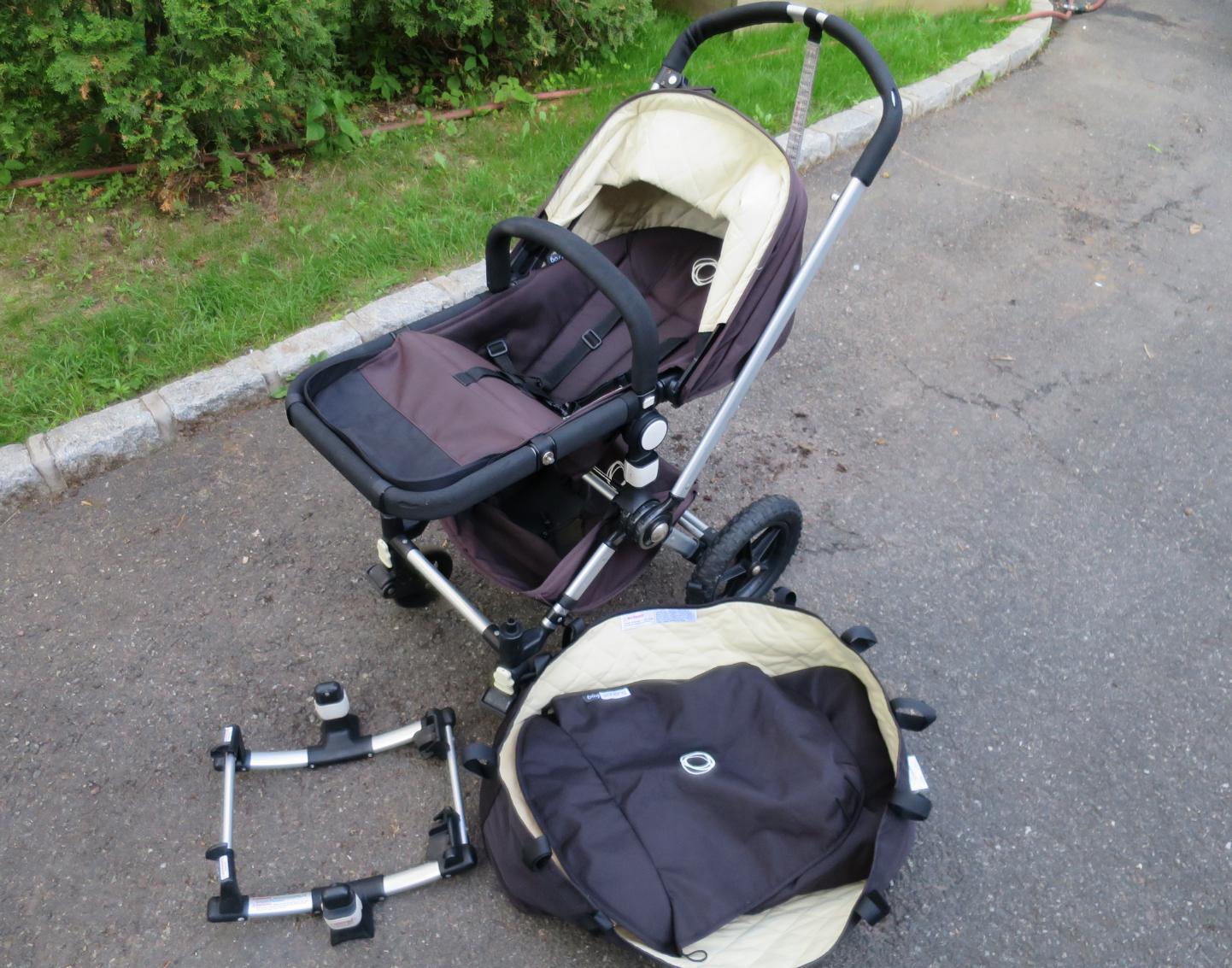 We now have all of the Frog, Gecko and Cameleon in the house at present, though not for long as new owners are urgently being sought for two of the three.