The Stuff Page: Things that ended up tossed but that seem like they have another life ahead of them.

Click here to find out what this "Stuff Page" thing is all about
This is the permanent page for this item.
A broad selection of devices for transporting offspring. Often two at a time. First up a Kelty deuce coupe double jogger. These things are super high quality, very robust and the only jogger that folds vaguely umbrella style. It had a flat tire, possibly the reason for discard?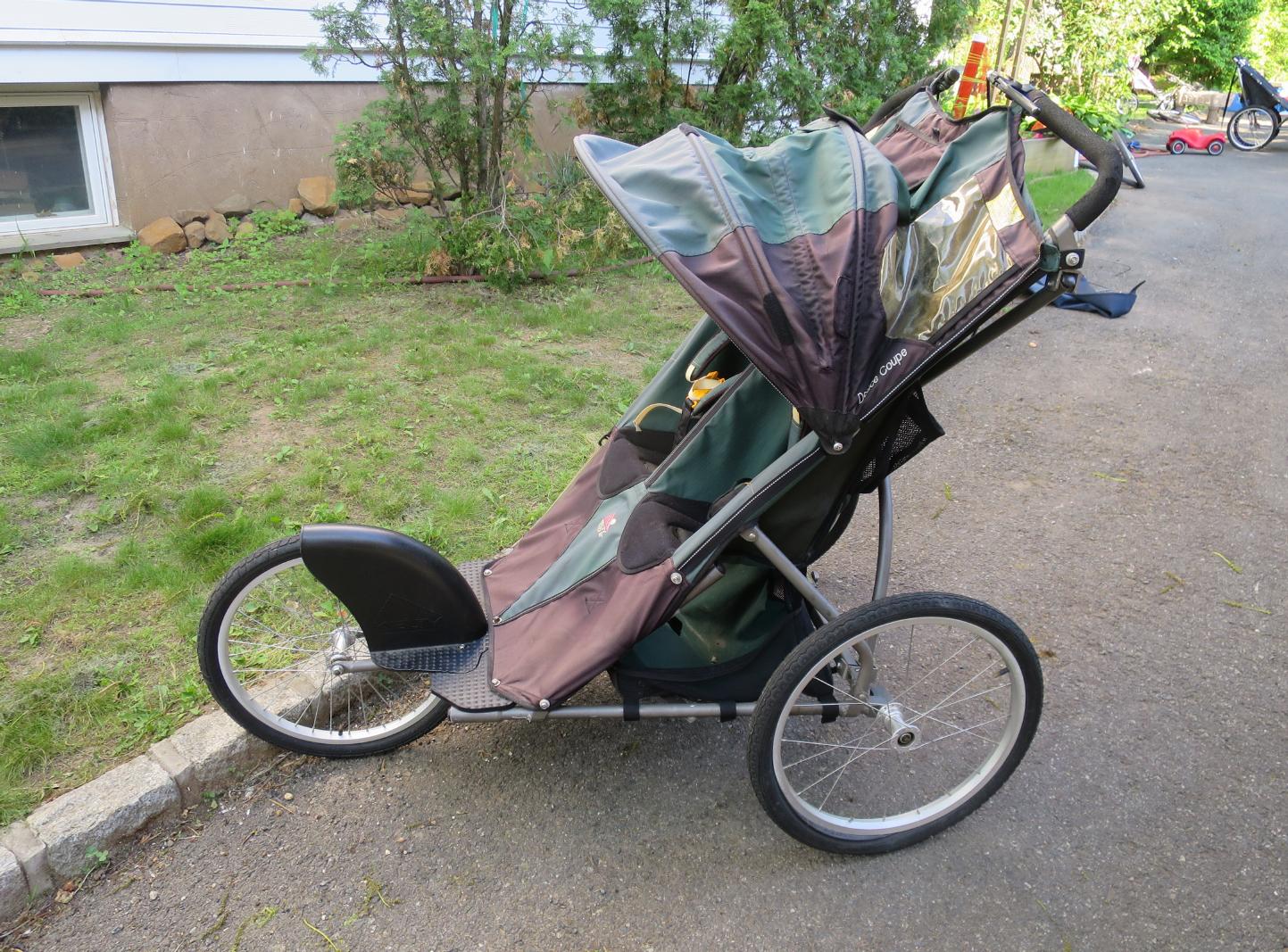 Next a Baby Jogger City Micro double stroller. Had a slight bend in the brake activation rod that made it difficult to disengage the brakes. Possibly the reason for discard. A spot of leverage with the vise grips and some oil and it is good as new. That and a clean of course.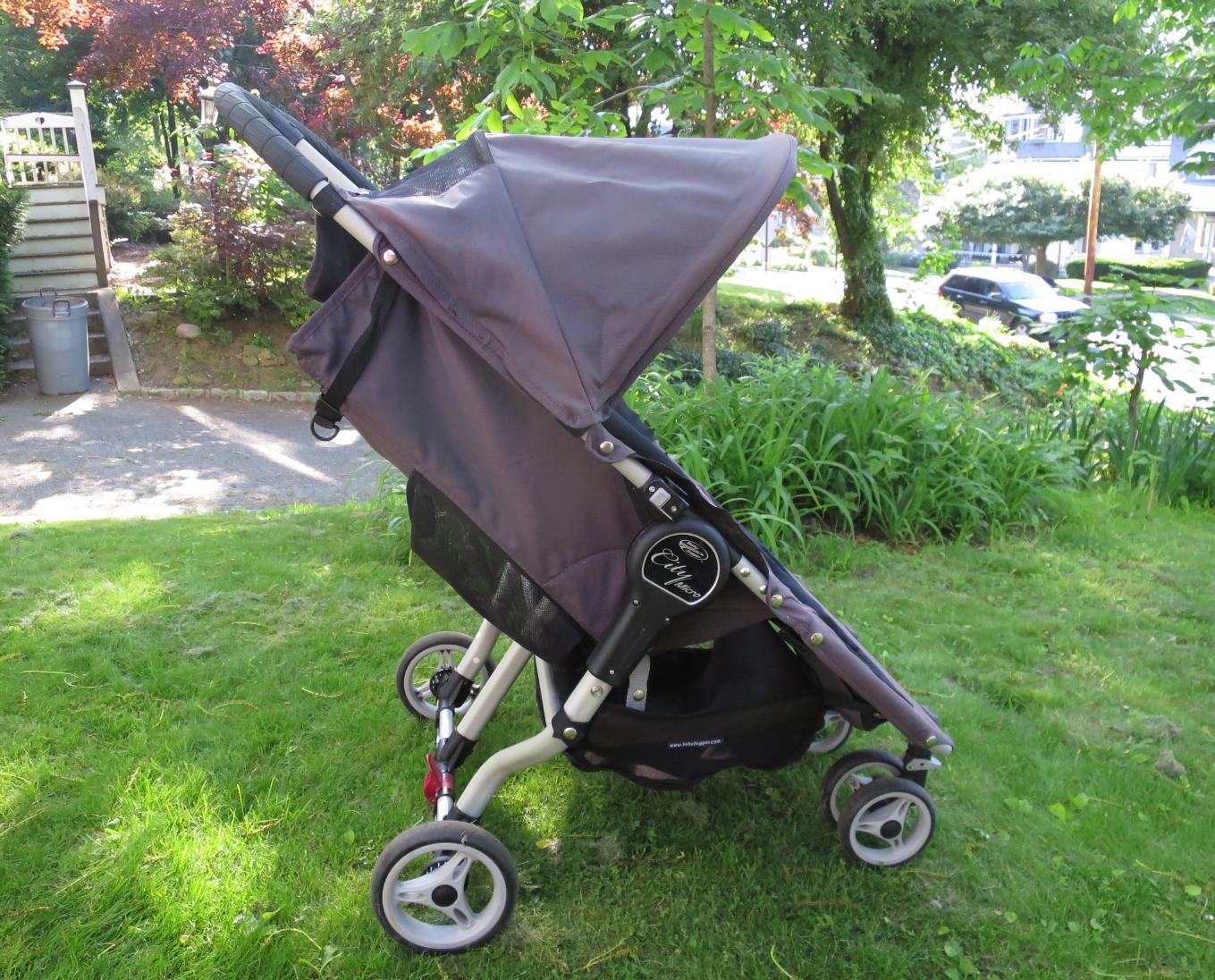 A random Baby Jogger style double jogger in nice condition. The hood is a bit of a flimsy pretense but that is fine. It was missing the front wheel but we happened to have one in stock that exactly matched. We are inclined to think that this suffered from incorrect inital assembly due to the weird configuration of the brakes. Nothing wrong with it now.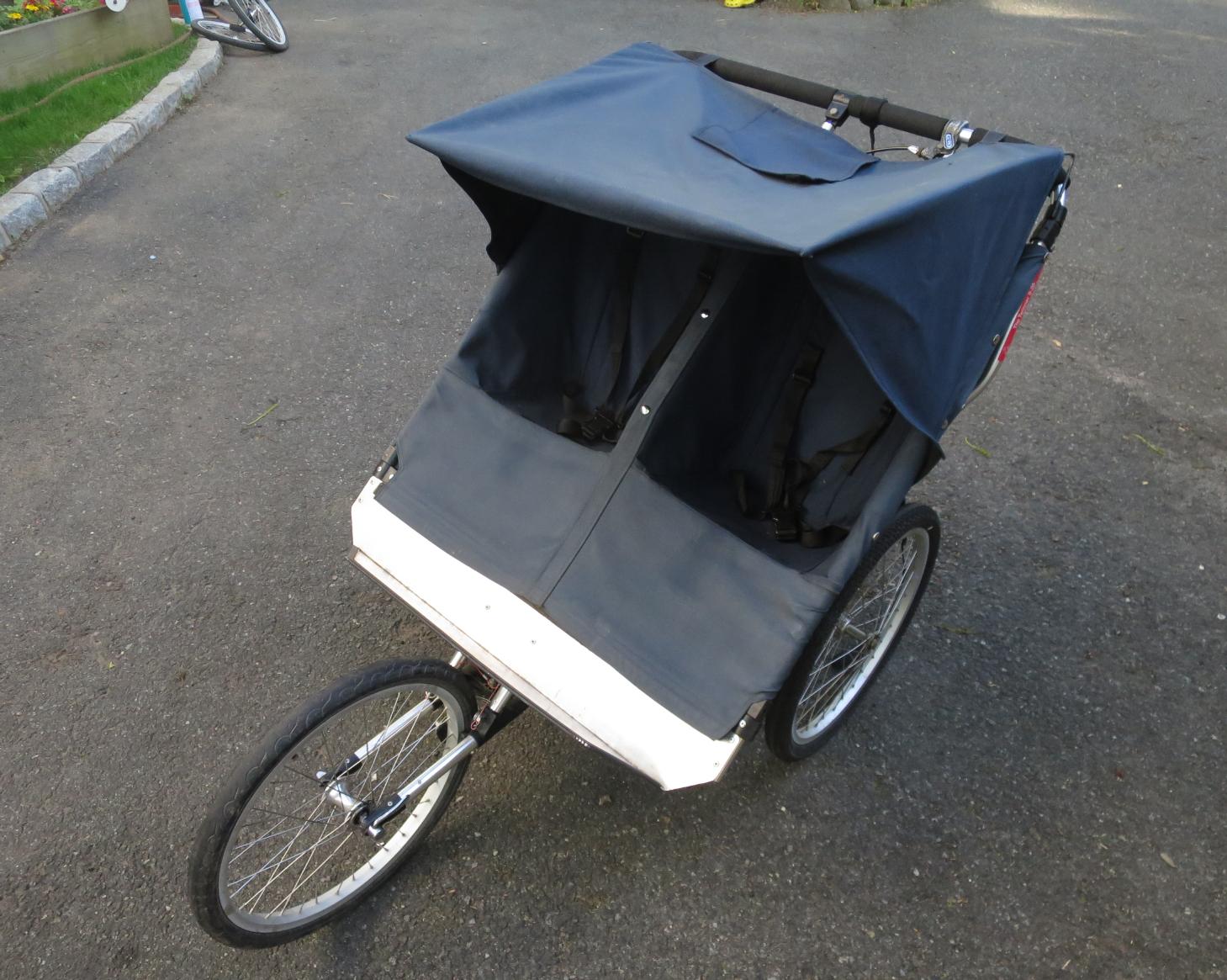 This Dreamer Designs double jogger is kind of beat up but would make a great summer beach stroller, hence will be offered up as such.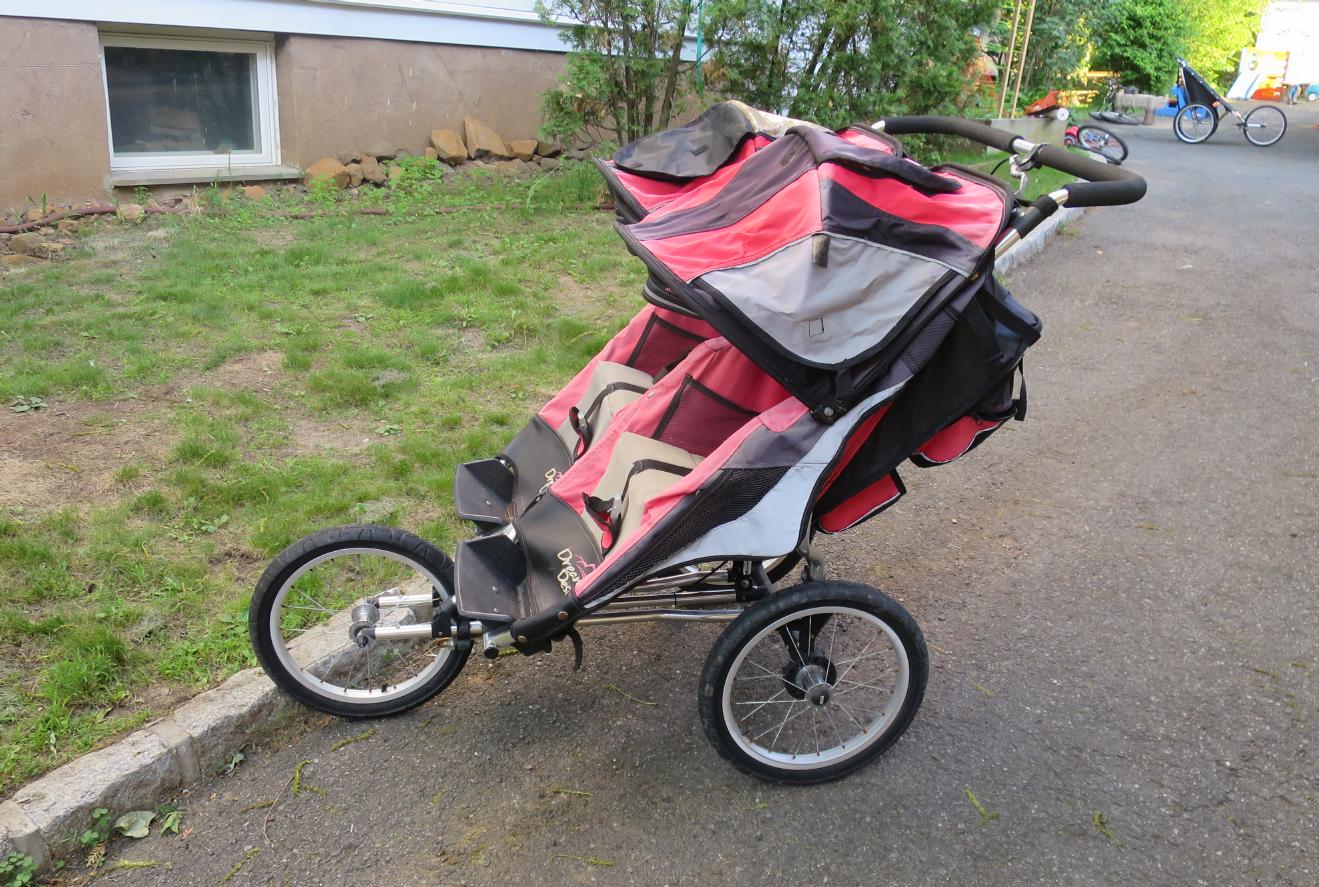 This random Babyplanet stroller is in perfect condition and is usable if one's legs are not too long or one's stride is curtailed.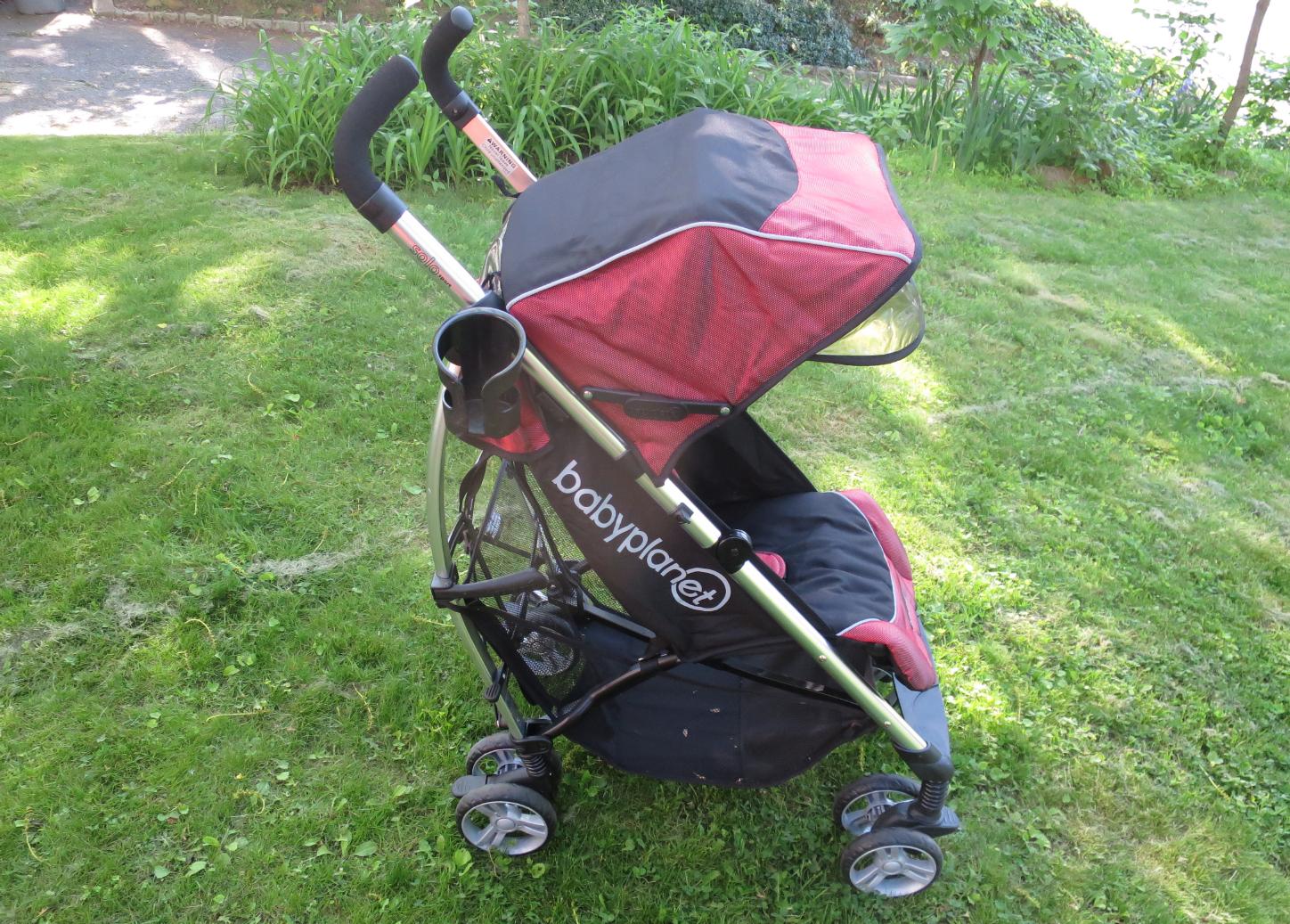 Yet another random stroller frame, this time a Kolcraft. No big deal but always in mild demand.