The Stuff Page: Things that ended up tossed but that seem like they have another life ahead of them.

Click here to find out what this "Stuff Page" thing is all about
This is the permanent page for this item.
2014-05-10 Bikes
A middling nice Puch road bike showed up. Only middling as it has steel rims but some of the components on it are very nice. Should be restorable for deployment under a hipster's arse.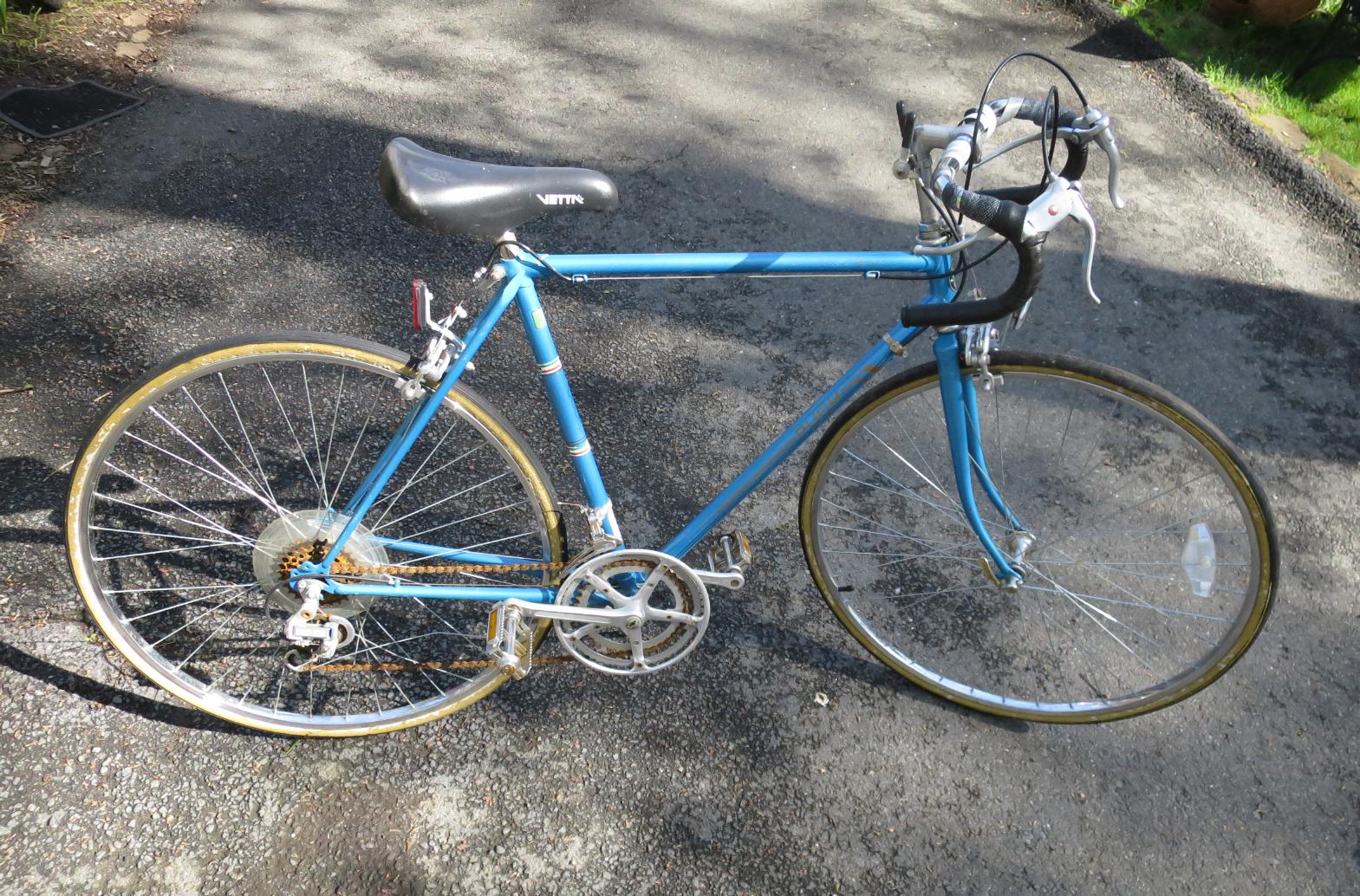 This Raleigh Grand Prix has obviously been altered in a half arsed fashion over the years. We may put it back to drop bars and sell it on.