The Stuff Page: Things that ended up tossed but that seem like they have another life ahead of them.

Click here to find out what this "Stuff Page" thing is all about
This is the permanent page for this item.
This Bianchi Eros road bike is now pretty fine and dandy, apart from the highly dubious name. It has been tossed in the scrap metal and the scrap metal moving process had crunched the front wheel and dinged some stuff up. One applicatiuon of pressure washer and a front wheel from spares and it is ready to go and rather nice to ride.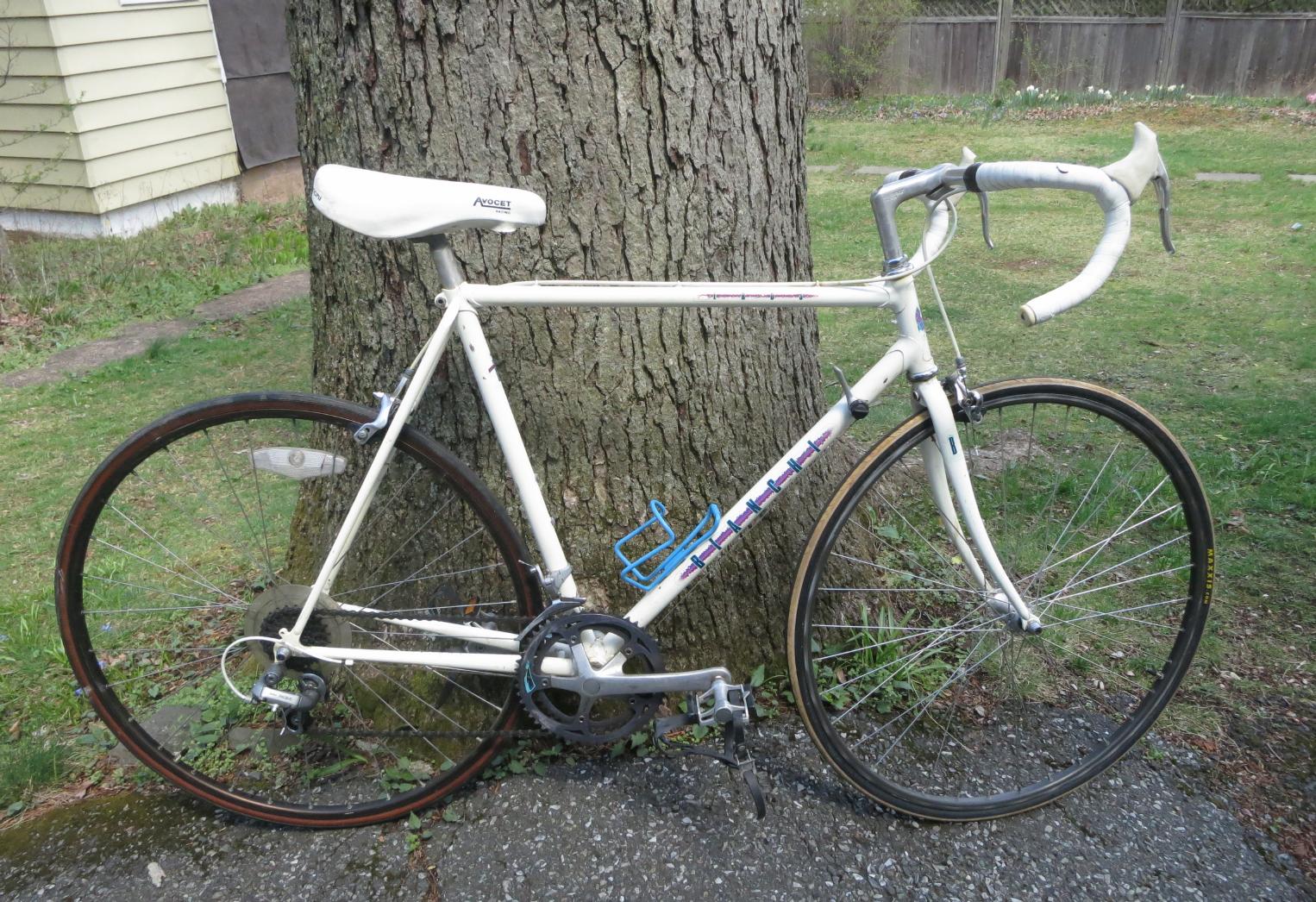 Also on the bike was the little pouch shown with some tools and spares in it.