The Stuff Page: Things that ended up tossed but that seem like they have another life ahead of them.

Click here to find out what this "Stuff Page" thing is all about
This is the permanent page for this item.
Somebody chose to discard this Bugaboo Chameleon along with a fair amount of extra gear for it. There is nothing wrong with any piece of it, though it was a little dusty upon pickup. The only downside is the heinous replacement pink hood. Never mind, some browser of the list of craig will think this is cute or versatile or some such.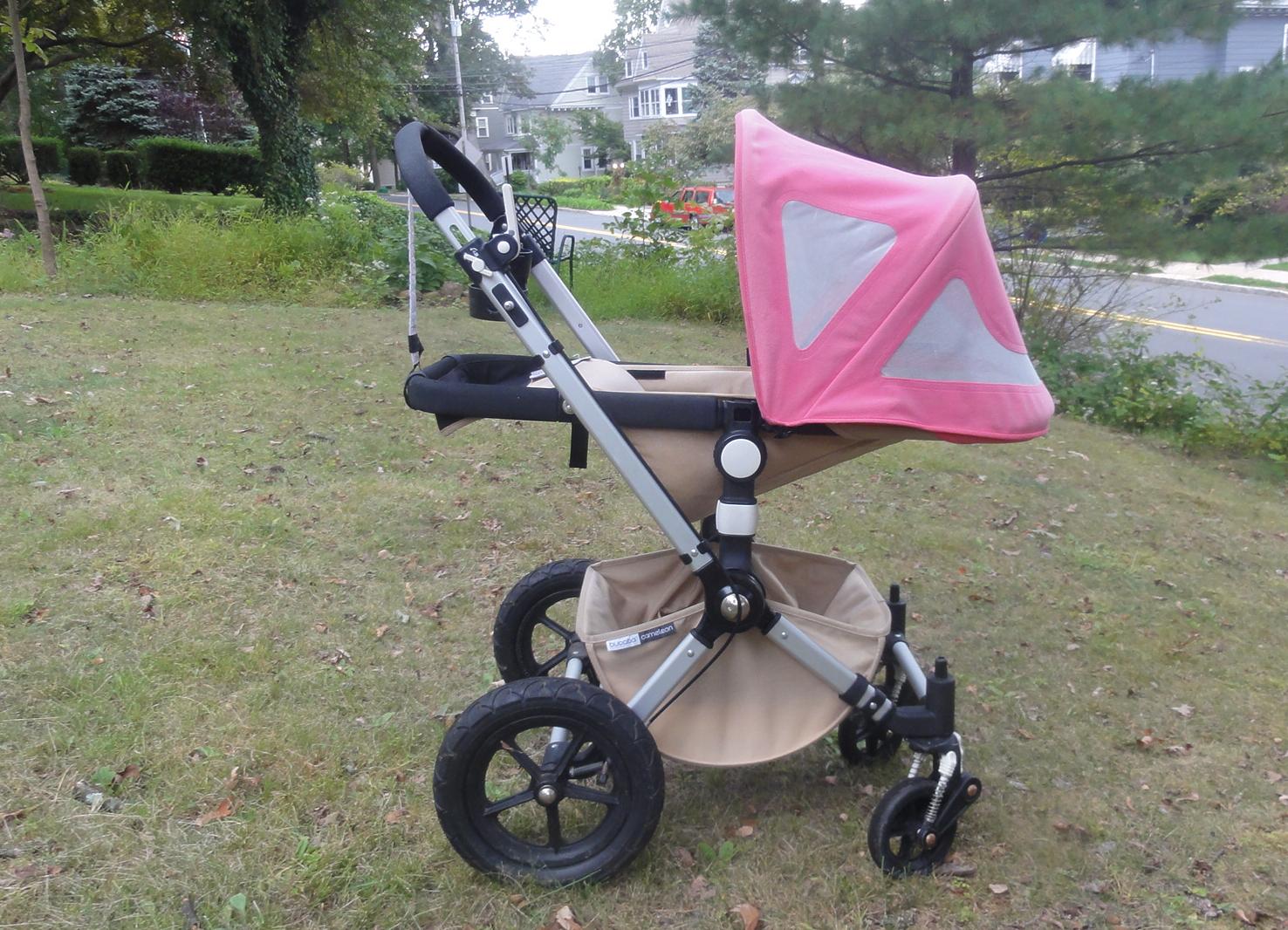 Extras not shown that were included, seat cover, cup holder, rain cover, mosquito netting and winter muff thingy. Bargain.