The Stuff Page: Things that ended up tossed but that seem like they have another life ahead of them.

Click here to find out what this "Stuff Page" thing is all about
This is the permanent page for this item.
A selection of devices with which one might transport offspring. First a couple of Sit 'n Stand types from OneStep and Joovy: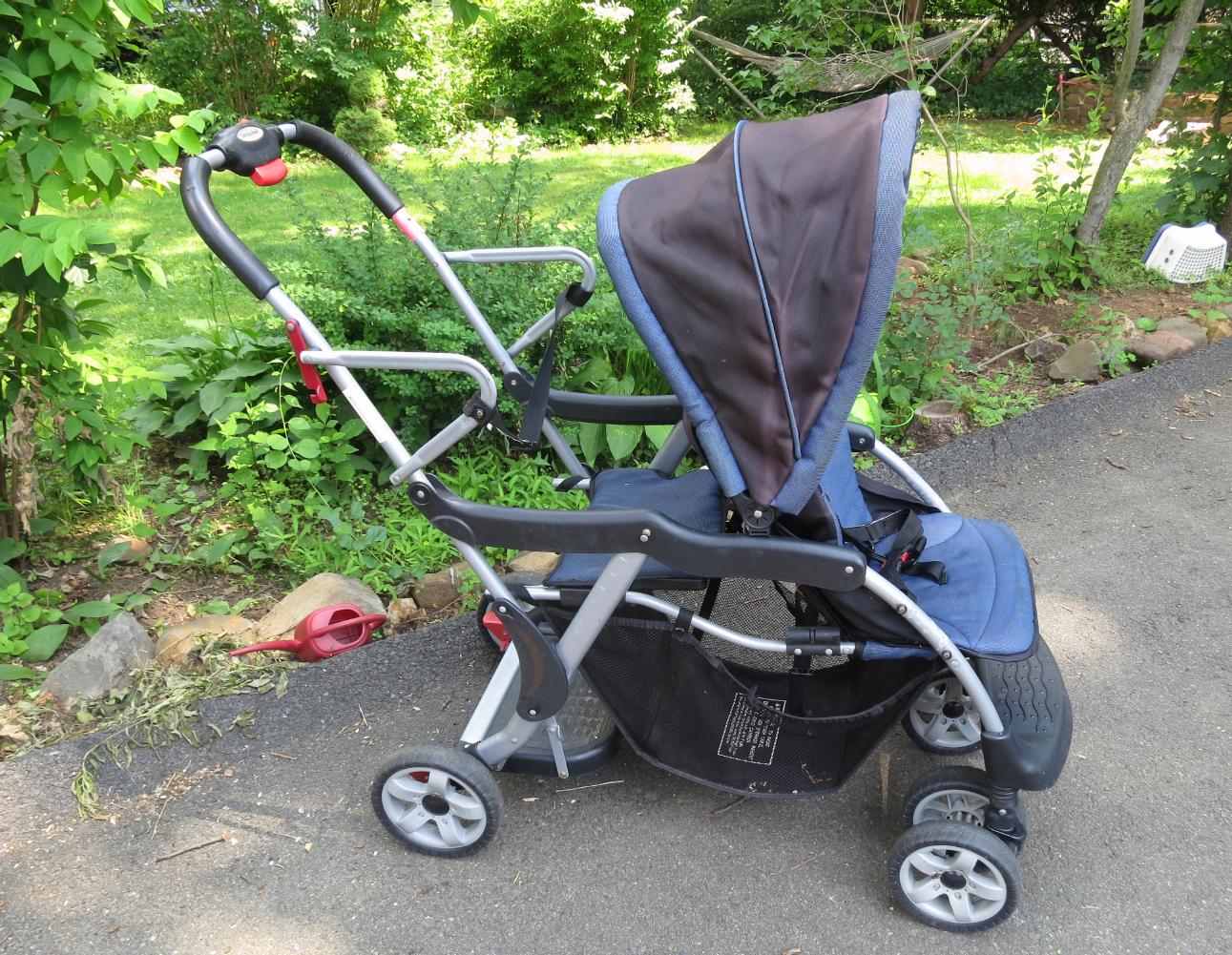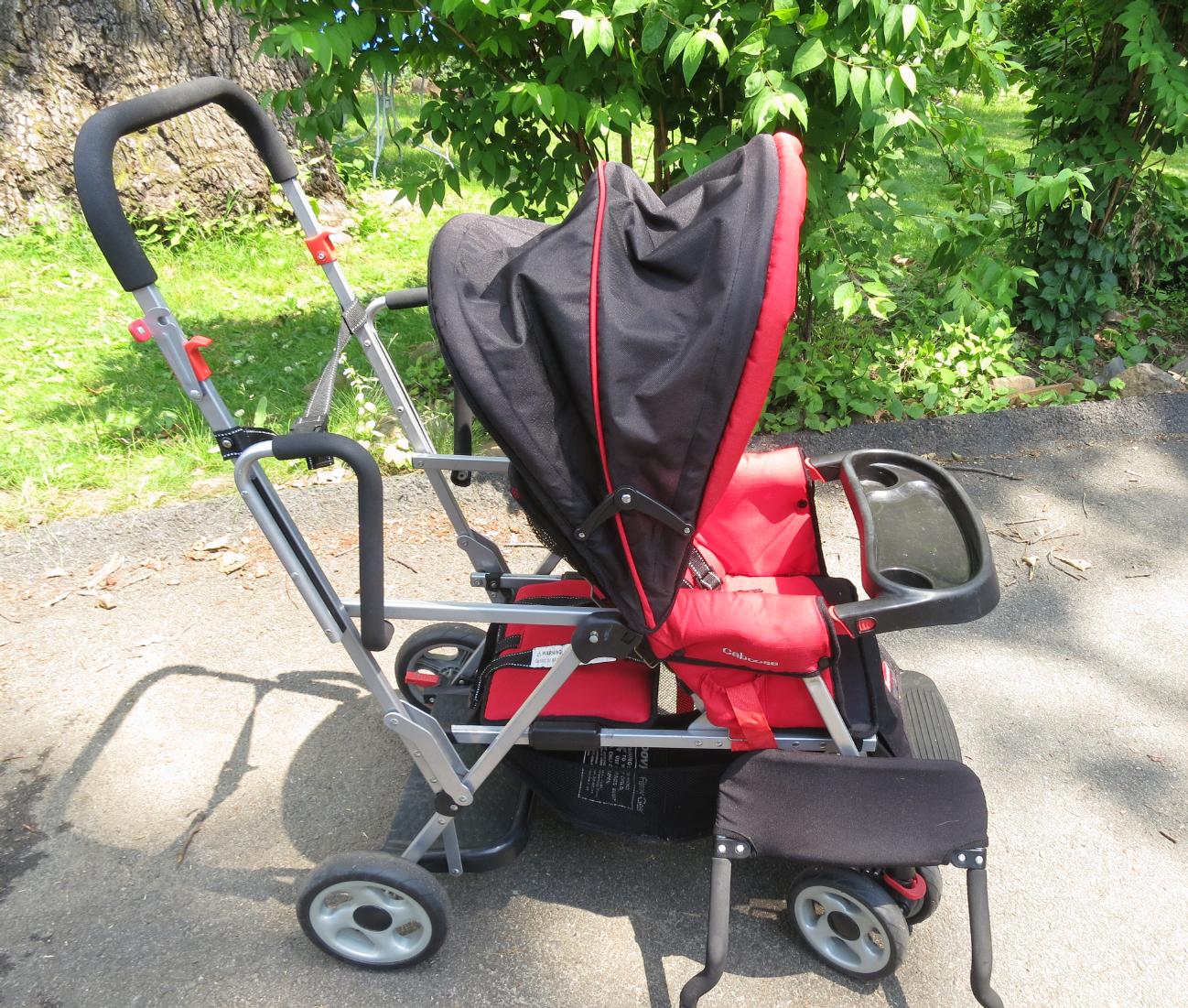 Next up a random weird Graco stroller that may or may not prove to be useful.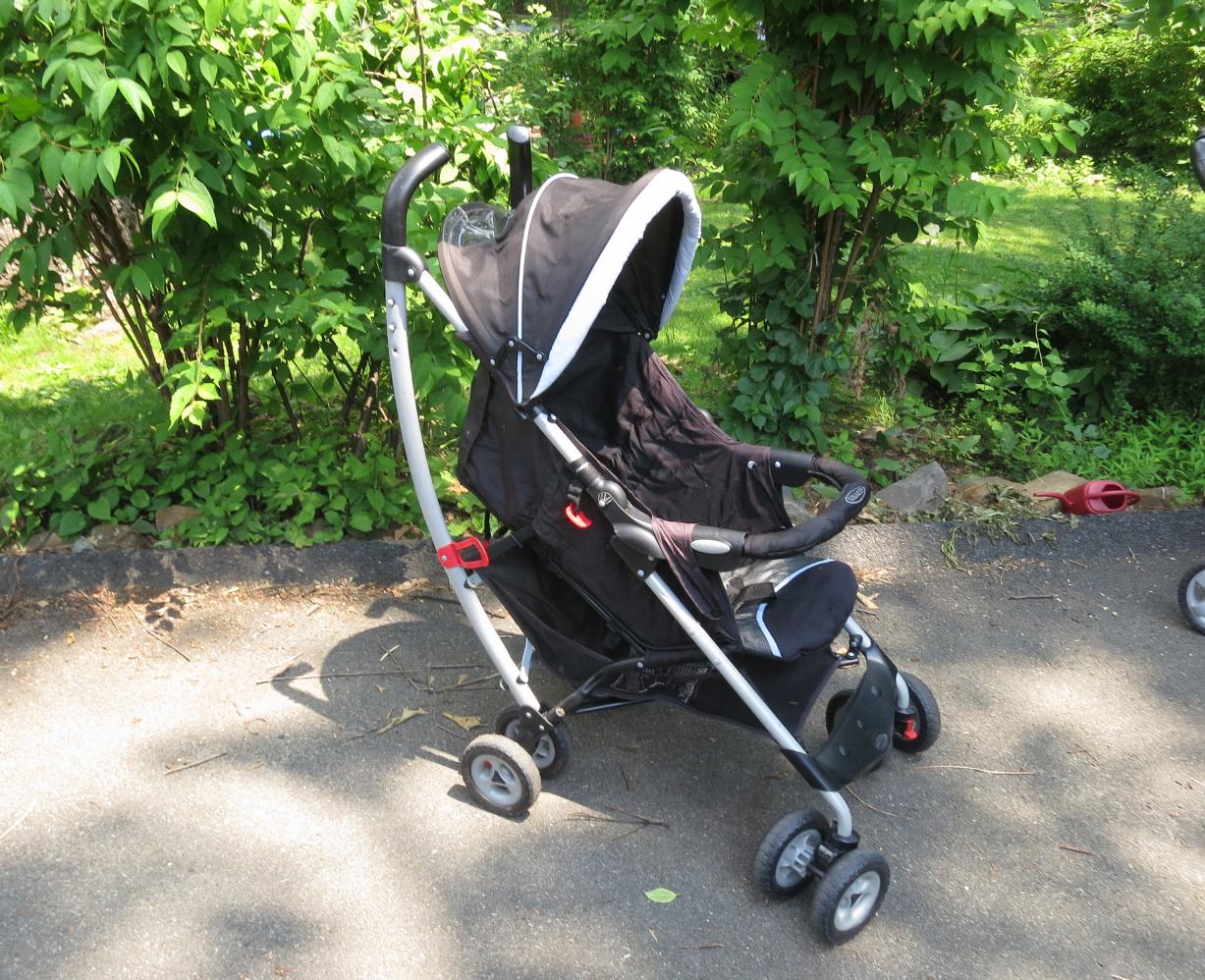 This Peg Perego Pliko stroller is somewhat unique in this colour but it is missing the hood so we are not sure of its chances for reuse.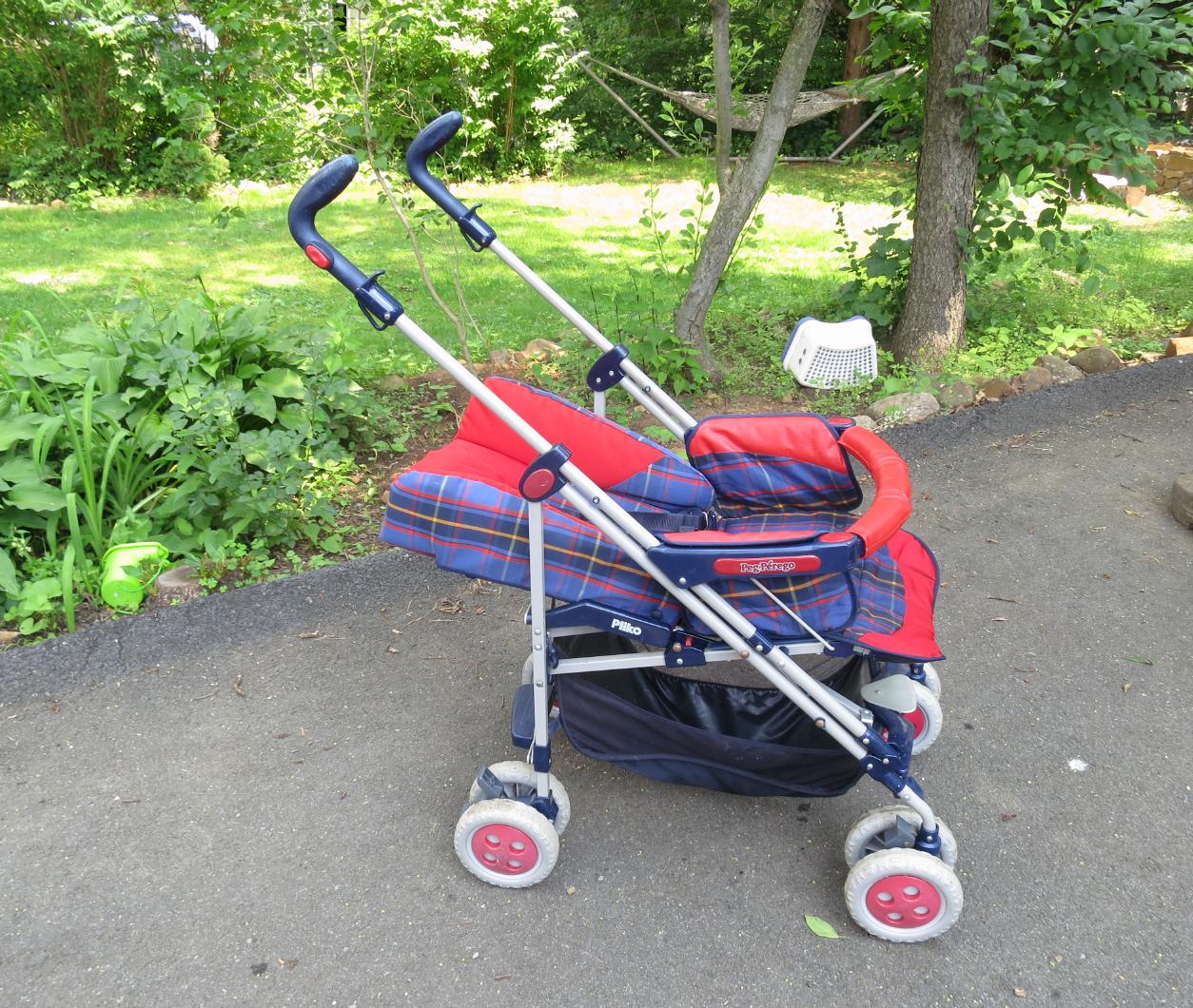 Last a Kelty Kids rucksack for when the terrain is inhospitable to wheels.