The Stuff Page: Things that ended up tossed but that seem like they have another life ahead of them.

Click here to find out what this "Stuff Page" thing is all about
This is the permanent page for this item.
A bunch of smaller bikes, including but not limited to, the following, a Jamis BMX witn aluminium frame and such,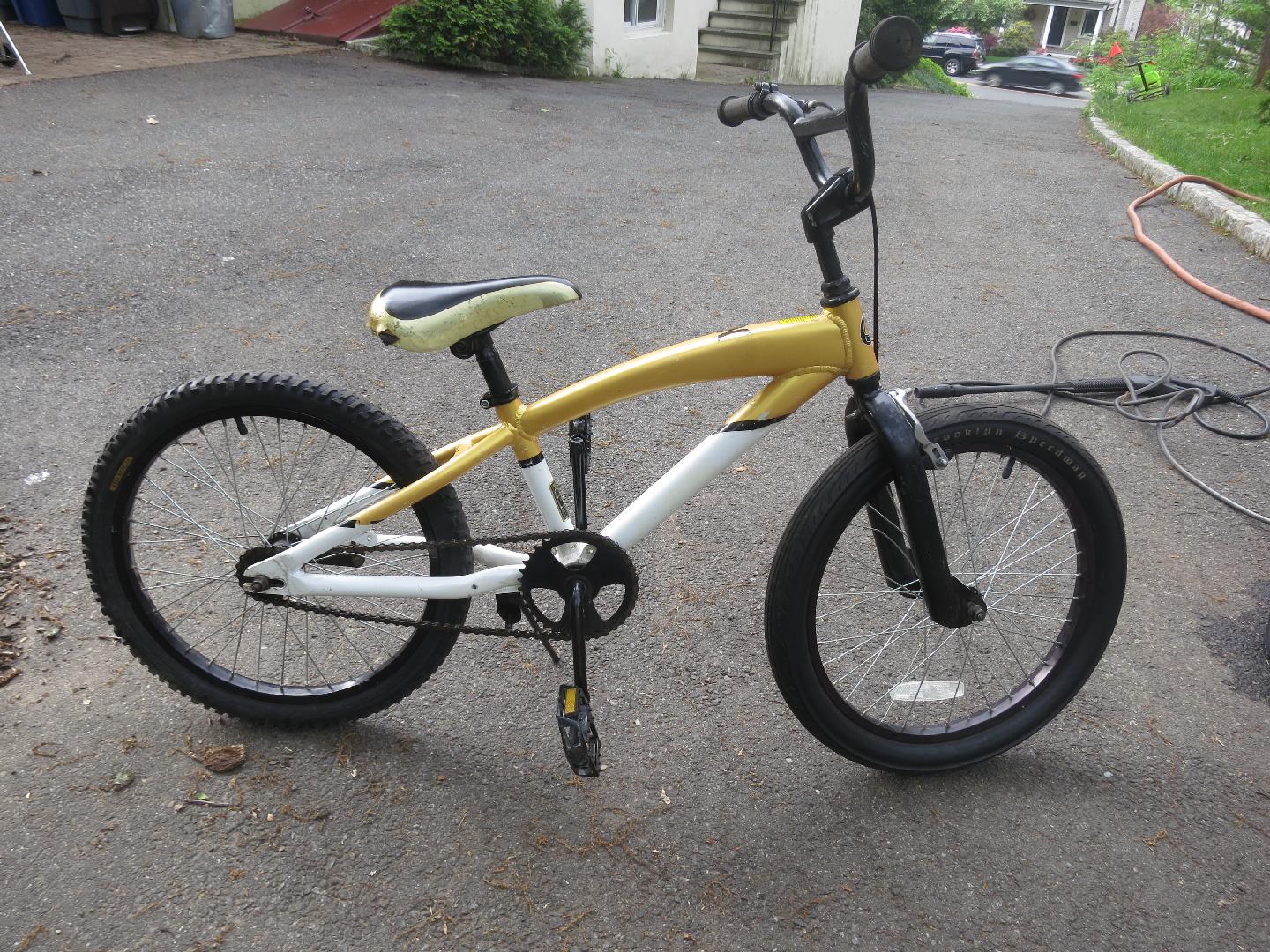 Also a Jamis Miss Daisy in a different colour to the previous: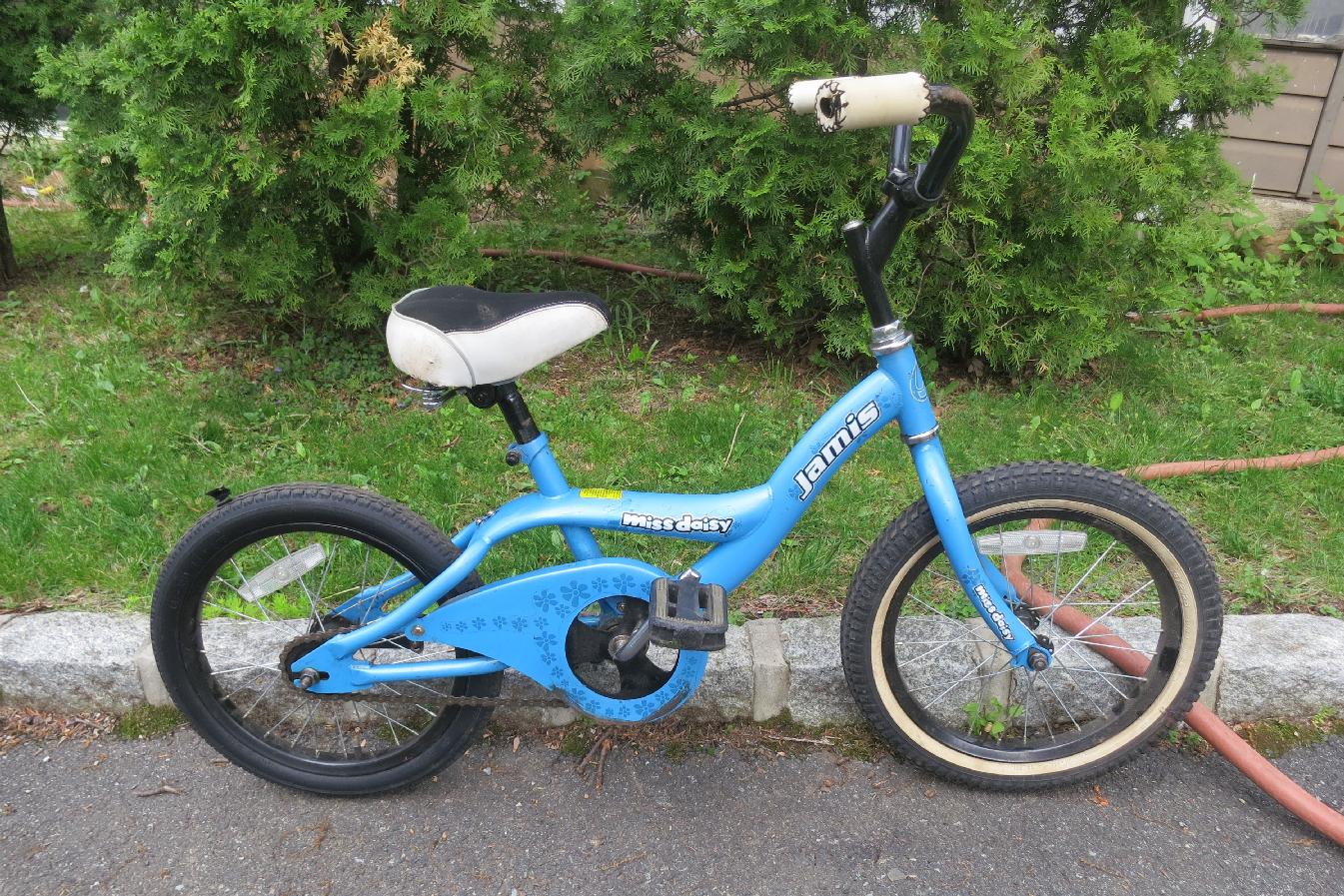 A random red BMX that cleaned up pretty well and will be disposed of to a suitable home.